BLUE MOUNTAINS ELOPEMENT & WEDDING PHOTOGRAPHERS
POWERFUL WEDDING CHRONICLING
FOR THE RECKLESS AT HEART
ϟ ϟ ϟ
We are KINGS & THIEVES
an award-winning photography collective
based in the Mighty Blue Mountains
shooting emotional elopements & weddings locally & abroad
Celebrating ~
Marriage equality
Gender equality
Veganism and Plant-Based living
Human Connection
& Love in all forms.
We're so amped you're here right now.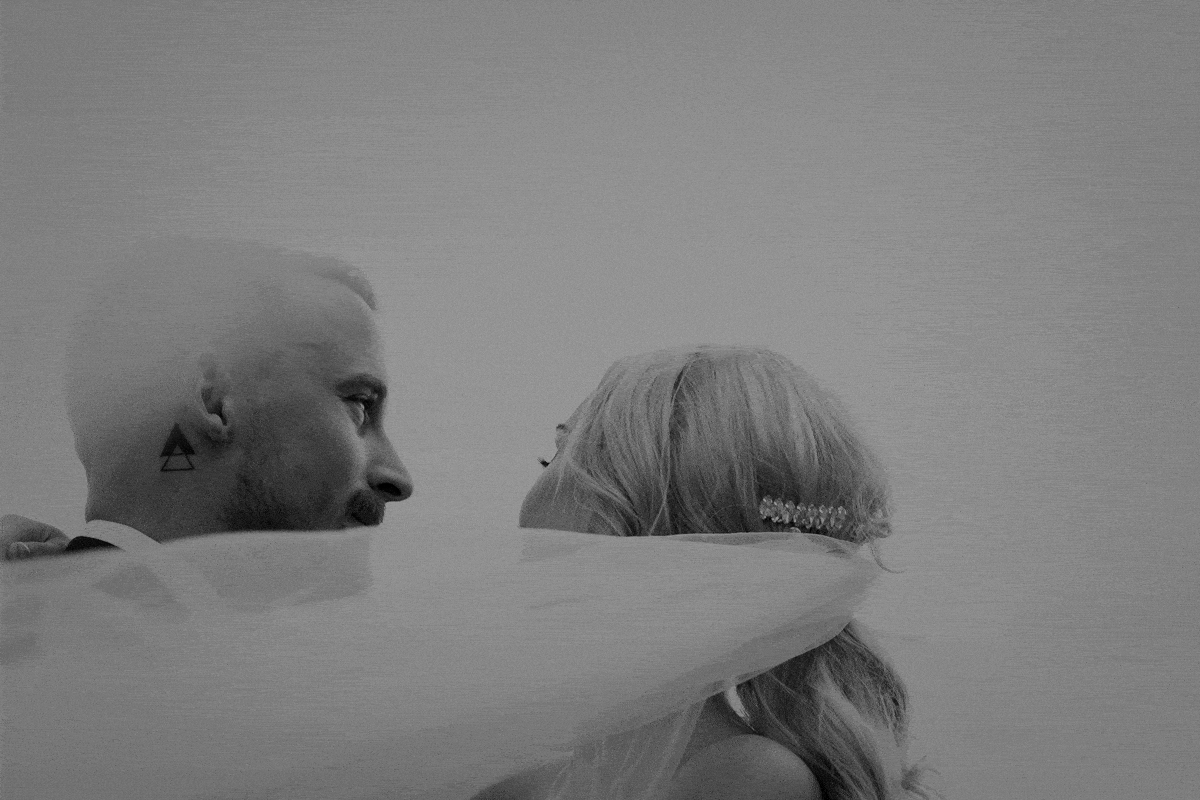 WEDDING PHOTOGRAPHY
IS DEAD.
Long live sparked up souls, stormy nuptials, the drunk, sexed and drugged.
Long live the reckless at heart.
These are photographs like none other.
We aren't "wedding photographers", and I'm proud of it. We don't shoot for the front page, pose you like a mannequin or tell you to smile like a dingus.
We are chroniclers, and the camera, this box with a hole in the front, miles better than this century's greats, is our tool for expression. This, plus our years of experience shooting a range of weddings, portraits, street photography and documentary, means there is no excuse for a boring shot.
You're one in a million, and your photos should be a reflection of this fact. This goes beyond the wedding day. This is about you, your partner, and who you are as human beings.
We want to shoot your day for who you are, who you want to be, who you're with, what you believe in, your hopes and dreams, where you've been, where you're headed, all of it.
You are a fucking amazing individual, filled to the brim with purpose and meaning.
SOME OF OUR LATEST WORK
BLUE MOUNTAINS & DESTINATION WEDDINGS, ELOPEMENTS & LOVERS
GET INSIGHT ϟ OUR JOURNAL
GET HITCHED HOW YOU WANT, TO HELL WITH THE REST.
We've all been to the same old wedding. So do it differently.
Getting ready solo, or with your closest friends. Music playing. Sunlight dispersing through the windows. Laughter. Anticipation. Excitement.
Waiting for your partner under a neon arbour in an old brewery. There's no straight aisle here. Your guests cheer and light sparklers after you kiss and dance down the aisle.
Sun is setting. You lovers embrace as the sunlight dies. Quiet to hear the breeze breathe and hearts flood.
Toasts. Dancing. Beers. And plenty of 'em. Decent jams. There's no way the party's dying early. Spirits. Bass drops. Drunk uncles. Shocked grandmas.
Tears. Electricity. Joyful magnetism.
KIND WORDS FROM KILLER FOLK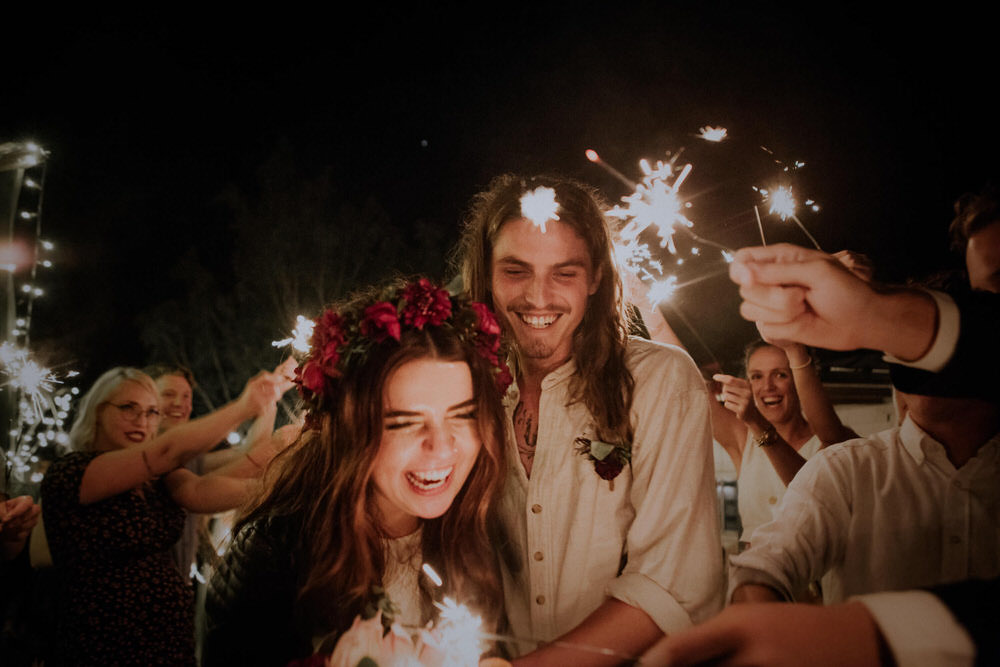 We chose Kings & Thieves based on so much more than just their style (which is already amazing). But we chose to hire them not only because we knew we'd get incredible photos, but because they made us feel good in the process. It was so important to have someone we felt comfortable around and could trust on our wedding day- after all they would be spending as much time with us as our family. And through the process that's exactly what they became- family.
We couldn't recommend them enough. They are some of the most down to earth, talented people we've ever met.
We fell in love with the look and feel of Kings & Thieves' work straight away. It just got better when we met Ben for our first meeting. Ben & Carisse are lovely and made us feel really confident about the whole gig.
We gave them total creative freedom and we feel very satisfied with the results, the shooting was fun and felt like we were hanging out with a good old friend who happens to be a great photographer.
The photos look amazing and we couldn't recommend them enough.
Ben is super friendly, open minded and genuinely interested in your big day. He won't make you pose in unnatural awkward poses, and when it's time to get a little more 'posed' you won't even know you're posing, because Ben creates natural intimate moments.
Ben is literally like another friend at your wedding who just happens to capture awesome photos. You'll end up with absolutely stunning frames that genuinely and truly capture your day in its raw elements.
We're beyond grateful and happy we choose Kings and Thieves and they choose us to capture our day.
EMOTIONAL STORYTELLING FOR THE NON-TRADITIONAL
KA-POW
ϟ ϟ ϟ