MENTORING & DAY WORKSHOPS
FOR WEDDING & ELOPEMENT PHOTOGRAPHERS
SHOOT TRUE, STRIKE RIGHT.

TO HELL WITH TRENDS.
BE TRUE TO YOURSELF.
This is the mindset I've sunk my heels into since starting Kings & Thieves with Carisse. KxT was born out of frustration with the industry, bored with wedding photos and wedding photographers. We set out with purpose and intent to shake things, doing it our own way, and appealing to those who connected with our mindset.
Years on, and this notion is still present in every shoot we're a part of, every aspect of business we conduct, and now in the education, workshops and mentoring we provide. This notion is key to who we are, and I believe it's key to you treading forth in your career being creatively fulfilled and working with the couples you connect with. This notion, distilled, is Shoot True.
For years (and to this day) I've struggled with creative crises. It feels like I'm being pulled in so many directions with our business, my creativity and by the trends in the industry. It's easy to be distracted by all this, and life, but it all feeds the fog - that unsureness about what the next step should be.
Shoot True is a motif that reminds us to do what feels right, even ( I'd say especially) in the face of what's trending in our industry. Respect the humans in front of your lens, and empower your self expression. To hell with the rest.
This will be the backbone of our mentorship.
MENTORING OPTIONS & INVESTMENT
Price TBD / Blue Mountains / Dates TBD / Classes of 4-6 humans
A day together where we delve deep into aspects of wedding photography as a business and art-form, and throwing a middle finger to what was once held true. The only truth is how you choose to interpret the significant day of the couples we shoot. Shoot true, strike right, and honour the humans in front of your lens.
It's total anarchy and loving respect, at the same time.
This is a totally open, question flying, encouragement based program. Nobody is here to judge or size up one another. We're all on our own paths, and our only competition is ourselves. It's a casual set up, based in a local cafe and a shared workspace in town. It's stripped down, no fuss, getting down to brass tacks. You will get a decent glimpse into how I operate Kings & Thieves, and how I work as a photographer, while being plied with inhuman amounts of caffeine.
Our day-workshops are held in the Blue Mountains, around a 90 minute drive west of Sydney. We'll begin in the morning with coffee and getting to know each other, and a short brief about the schedule for the day.
Over another coffee or two I'll give a small talk on empowering your own self-expression and attracting couples who would die to work with you; Shoot True.
From there, we'll drive to a location close-by for a live shoot with a real couple, where you can get a sense for how I prepare for a shoot, how I approach shooting, and what kind of vibes and mindset I soak myself in. I'll help with any questions, technical or creative. Nothing is off the table.
When we wrap the shoot, we'll set up at the studio and grab a bite while we cull and import our photos from the shoot (so go easy on the spray and pray). Your choice of coffee or beer as we delve into how I approach post-production, while sharing tips and guidance for how to get the most out of your own edits.
INCLUSIONS
Coffees + beer + lunch (vegan)
Open discussions, encouragement and guidance
Shoot True talk
On-location live shoot w/ a real couple
Post-processing and editing class
~
One of our KxT Preset Packs
Kings & Thieves branded merch, incl. tote bag + notebook
You'll need to bring your own camera and laptop (not compulsory, but recommended). If you plan on arriving via public transit let me know and I'll arrange a spare seat in a car.
No charge, for a limited time only.
One-on-one via Skype.
It's 90 minutes together where we can delve into anything on your mind. I've helped different people at different stages in their careers. The guidance I give is highly individual, based on my own experiences and mentality. If you feel like you click with the work we do, and want to be encouraged to fuck trends and set out on your own path, then this is for you.
These one-on-one online mentoring sessions are completely open, during which you can ask anything and receive my encouragement, insight and critique to help build your creativity and business.
This program is made of two parts - the first session, and any following sessions. Our first session together will run a little longer so we can get to know each other, and so I can get a sense of where you're at and where you're wanting to head. My goal here is to establish a vector — a clear direction, and how to hit it with magnitude.
Follow up sessions aren't compulsory, but highly encouraged. This is so we can address your questions in detail and give guidance and critique on your work. I've had clients who follow up weekly as they start their businesses, to monthly to calibrate.
We can delve into anything. There's no set curriculum, so the things we can talk about are endless. This is a no-judgement zone, and you're free to ask anything.
INCLUSIONS
90+ minute Skype
Portfolio and website critique
Discuss business, marketing, pricing, shooting and editing techniques, mindset, technical camera stuff and editing — nothing is off the table
Establish a vector for your business and creativity
Giving insight and encouragement for the stage you're at, and advice for specific questions you may have
You'll need your laptop so we can share screens, and multiple cups of coffee.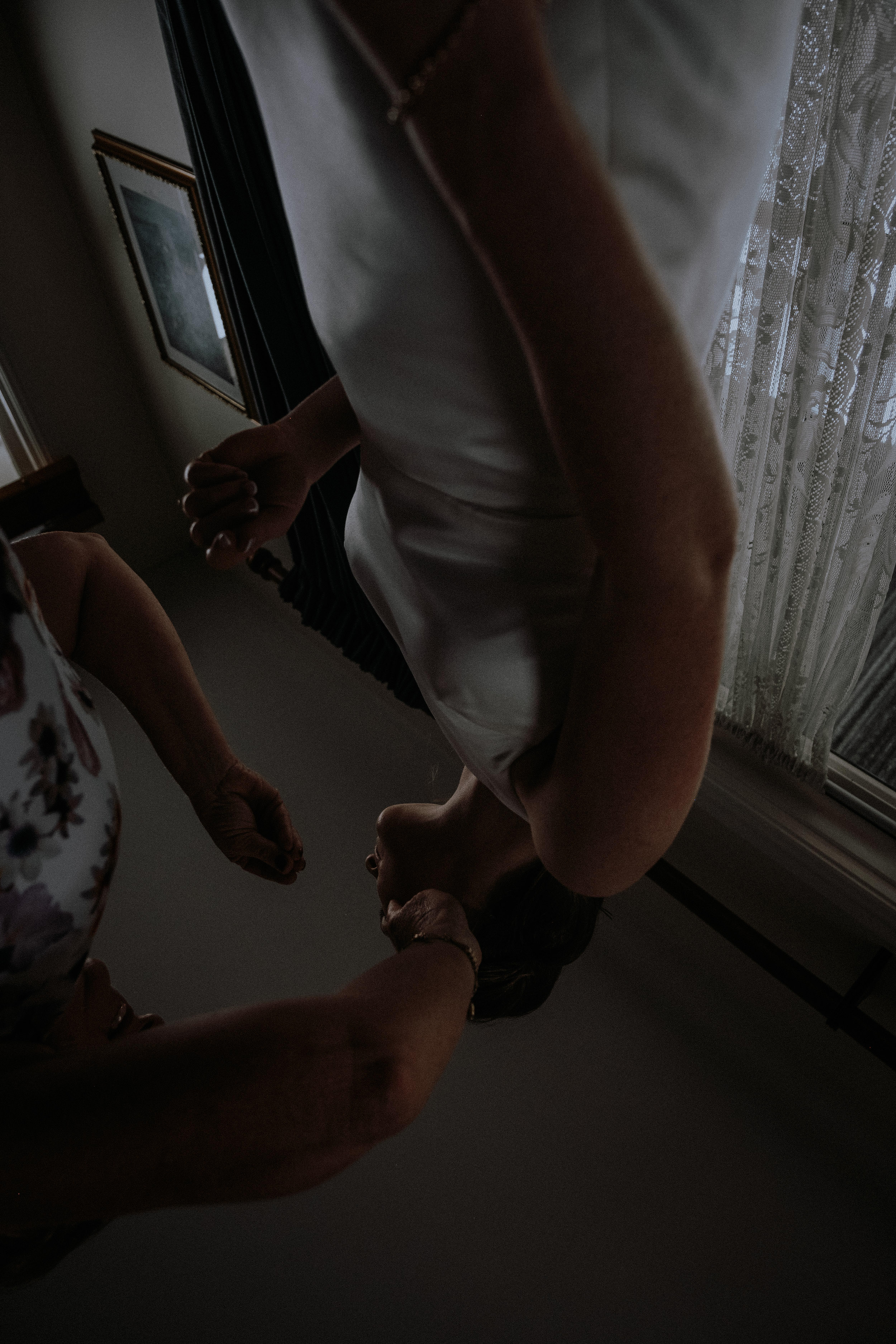 No charge, be real. / Ask anything, share knowledge.
Join a group of like-minded humans in our group chat, where we can share and ask questions in a community-driven, no-judgement zone. I'll be dropping links to pricing strategies, videos that I connect with, and things that I think you'll get a lot out of.
IT'S TIME TO STRIKE RIGHT & SHOOT TRUE
So do it. Stop being afraid to do the opposite of what's expected.
Buck trends. Take risks. Eat those chances up. I want you to be creatively fulfilled, know what the fuck you're talking about, and to grow your business.
If you feel we're a good match for each other then drop me a line below. I can't wait to do this with you.