OUTDOOR OUTLAWS. REDWOOD FOREST WEDDING IN WARBURTON, MELBOURNE.
REDWOOD FOREST WEDDING // WARBURTON, MELBOURNE
JESSIE & JAMES' EMOTIONAL & CANDID DESTINATION WEDDING PHOTOGRAPHY
OUTDOOR OUTLAWS
Jessie & James.
Face it. You couldn't think of a better pair of names this stellar pair of humans.
These guys are more meant for each other than anyone.
I was a wreck after their small and candidly captured elopement in the Redwood Forest in Warburton, near Melbourne VIC. Mostly emotional, but sure, some physical. I'd decided it was best for me to travel down and back in the one day, basically hours after returning home from a life-pivoting speaking gig (Camp Common Folk) in Perth. Smart, right? I was feeling great after catching up with some Melbourne friends + slinging some fine coffees. Special shout to the vegan feta avo bagel with Jai from Free the Bird, after denying him several times (not realising it was bloody vegan, whaaa!)
But the highest high came after shooting Jessie & James' intimate forest ceremony amongst the pines that afternoon. We only had a couple of hours together, but every minute was more amazing than the last. Candidly captured, heavy intimate vibes.
Oath, if given the chance, I'd do it the same way all over again.
Jessie & James. Y'all are outlaws.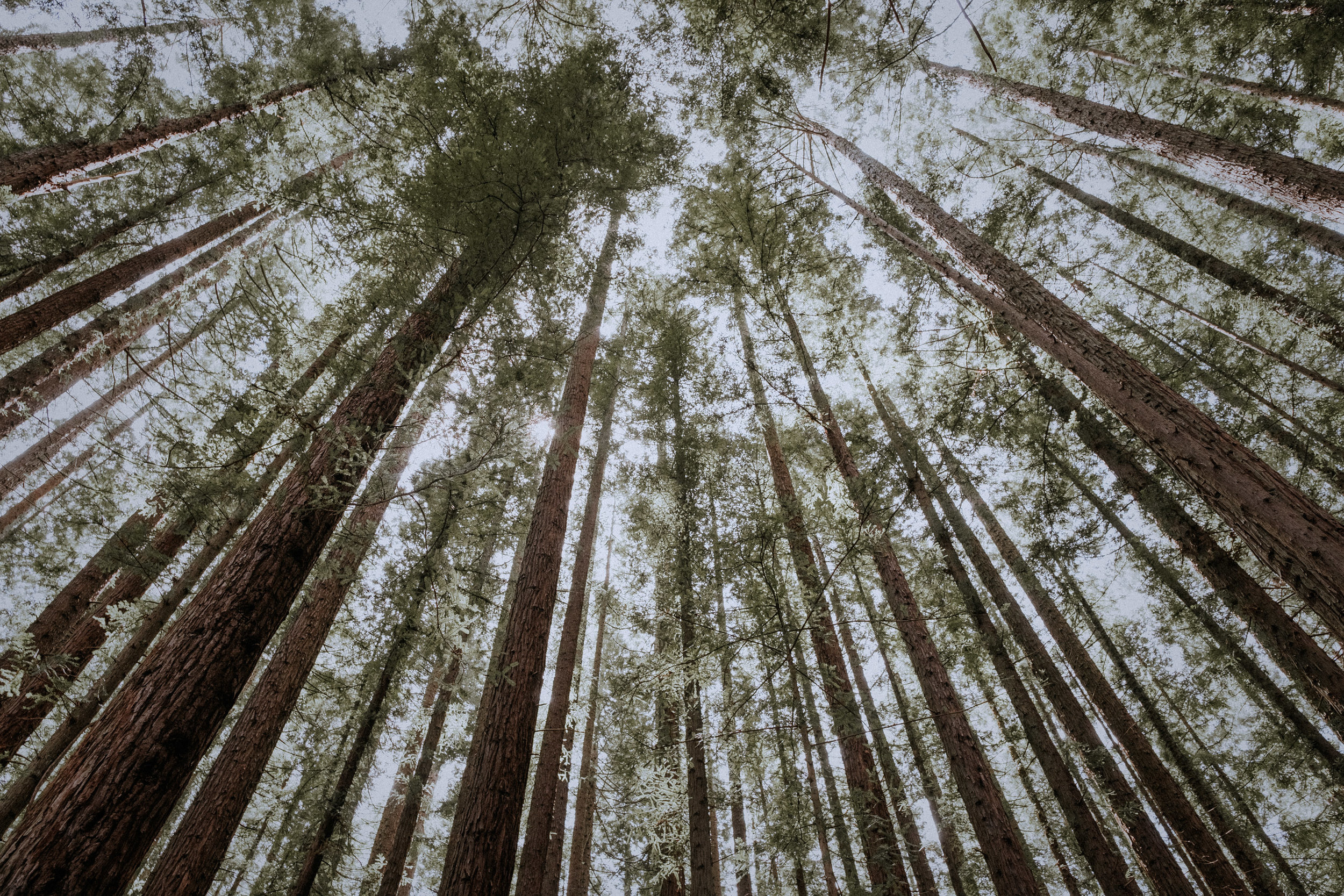 WARBURTON REDWOOD FOREST, VICTORIA