AMPED UP & MAGNETIC. SYDNEY HARBOUR BACKYARD ELOPEMENT.
BACKYARD ELOPEMENT & SUNSET WEDDING PORTRAITS ON SYDNEY HARBOUR
KATE & JORDAN'S INTIMATE SYDNEY WEDDING PHOTOGRAPHY
AMPED UP & MAGNETIC
ϟ ϟ ϟ
I've been frothing to hit post on these images.
Back in March these two beautiful-souled humans tied the knot, which came as a surprise to their folks, who thought they were showing up to a surprise proposal when they parked their car outside the Mosman Airbnb, where their backyard elopement would carry out before a grand Sydney sunset.
The news packed a punch, and I'm so thankful to have had the opportunity to hang with these guys over the last few months, and to create the imagery below for them. What an incredible honour to play an integral part of a wedding surprise.
After tying the knot in the Mosman Airbnb backyard and a cheeky shot of whiskey (or three) we headed down to Bradley's Head to catch the sunset. As we parked we noticed three or four other couples having photos taken as well. But I can guarantee you there's no shots like these.
The heart Kate & Jordan share is unparalleled and magnetic, and I think their connection really comes across in these frames. Dare I say, and this is something I actively strive for, I think these photos will have deeper impact and meaning as time goes by. In fifty years I want them to experience a heavier emotional experience than they do today, having the last half century to invest in their marriage and selves. I hope these photos transport you, too.
K&J
Thank you for letting me hang out with you lot. Love your family!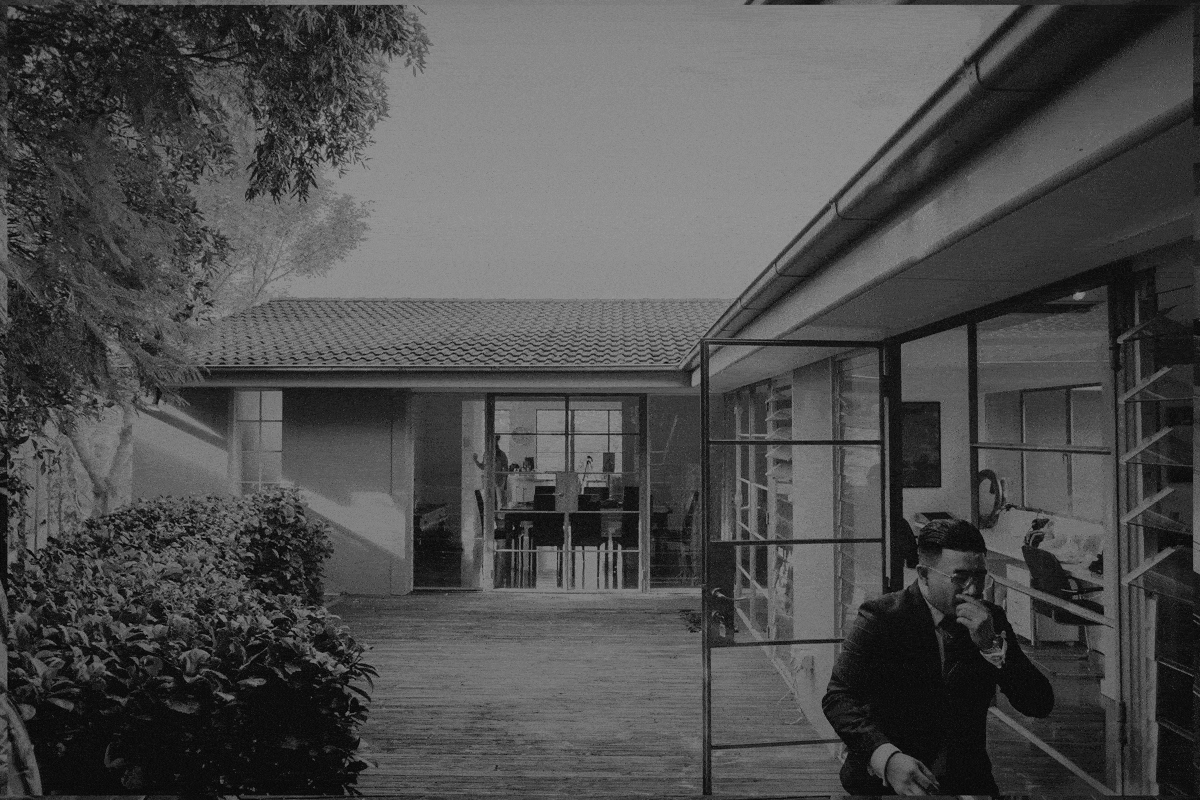 BABY, YOU'RE MAKING THIS SHOT